Latest News

Throne of Thunder
Normal Mode Progress
June 1, 2013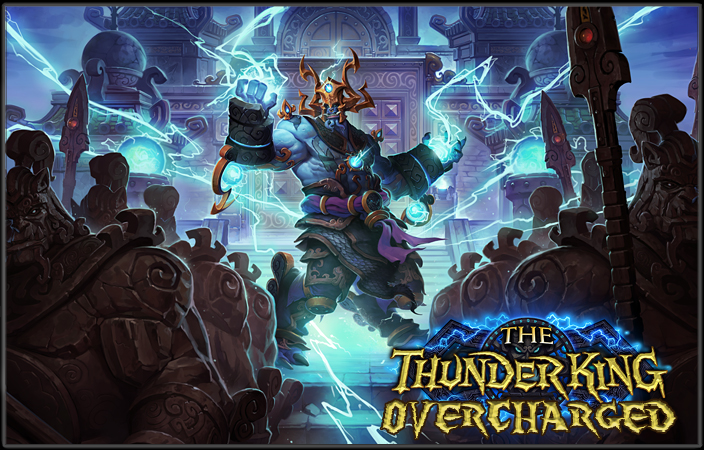 May 23, 2013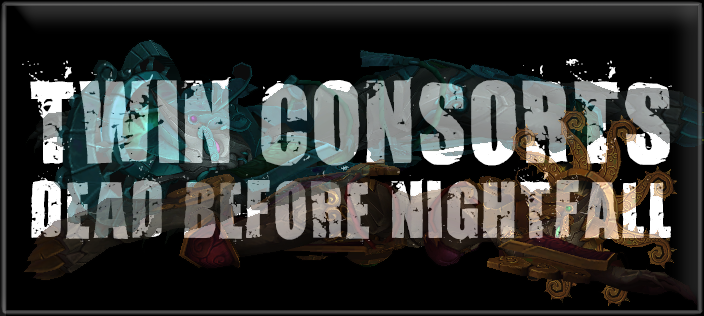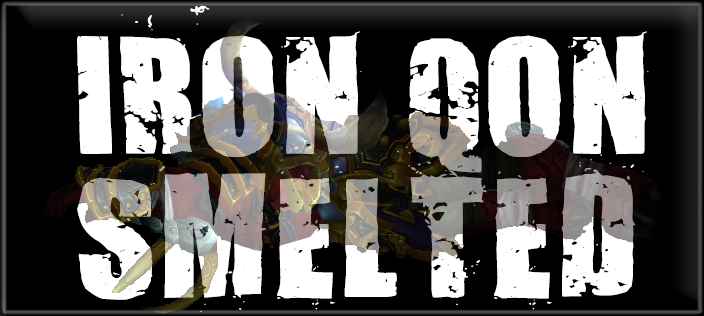 May 16, 2013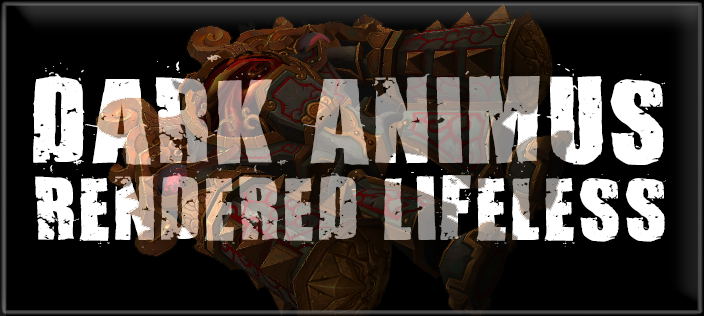 May 15, 2013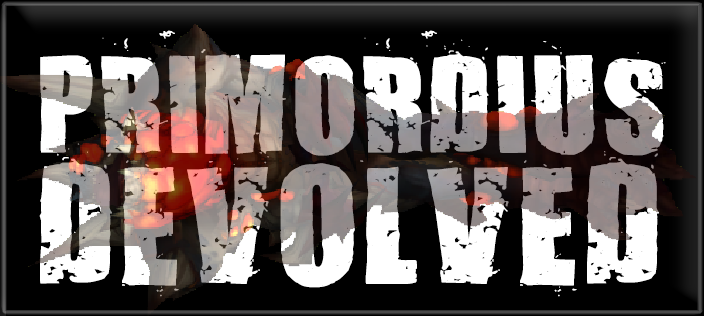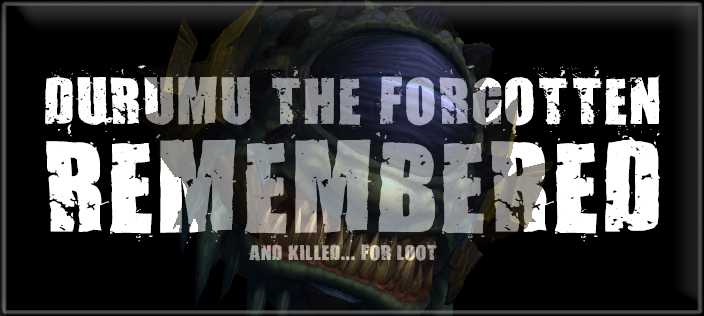 April 26, 2013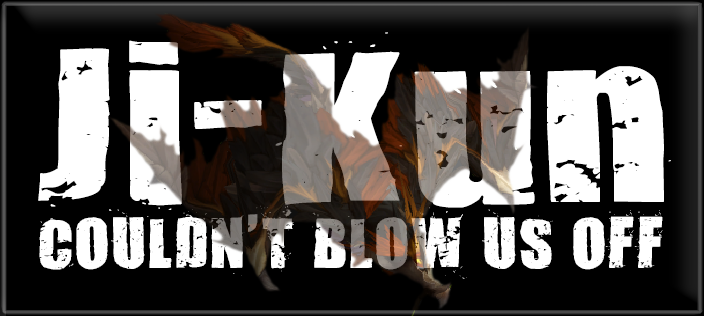 April 25, 2013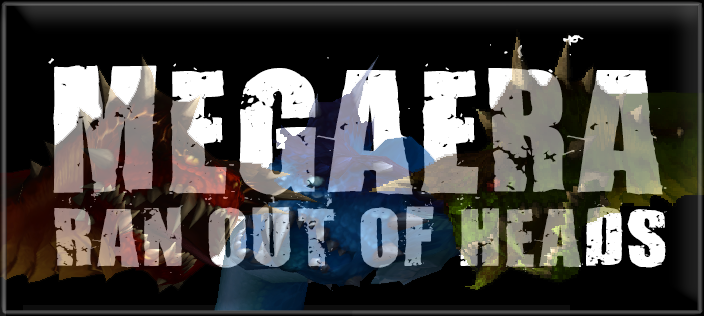 April 4, 2013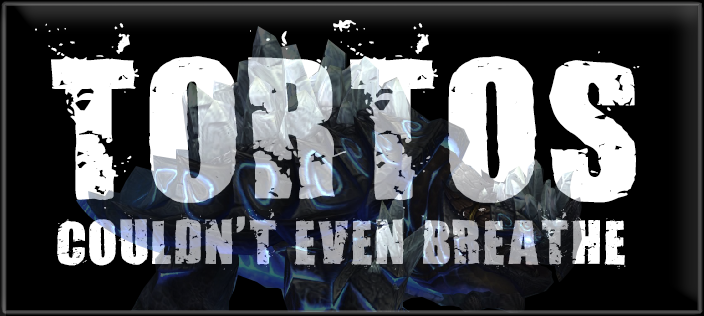 March 28, 2013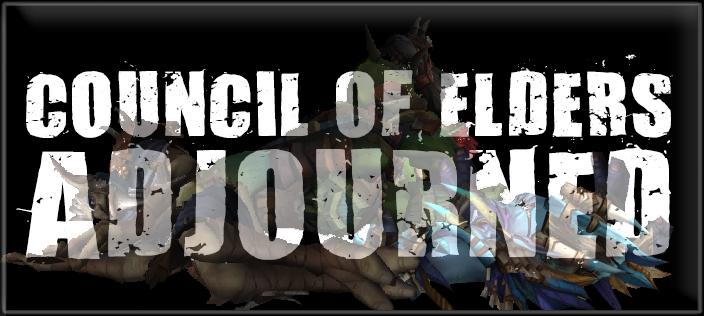 March 15, 2013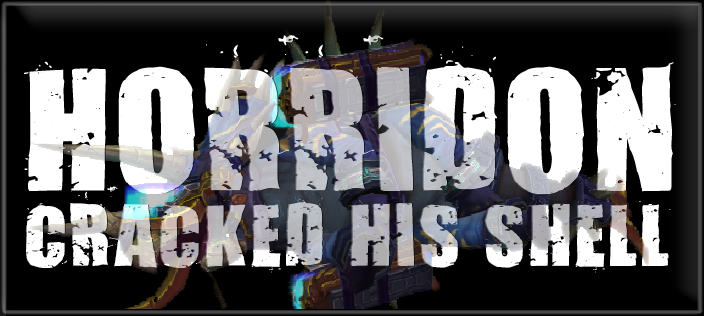 March 7, 2013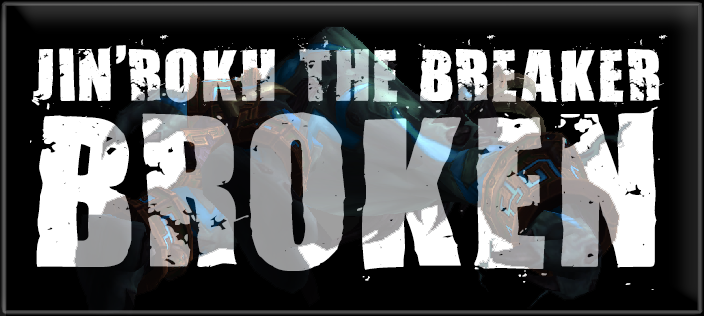 Posted
4 Jun, 2013
By:
Shiek

Progression Update
NvM is now 6/8, Stormrage is working out :)
Since moving to Stormrage we are now 6/8 DS10HM, and working to rebuild our roster for 25m raiding!
Posted
5 Aug, 2012
By:
Taim

Remember the time...
... that Chronphar had our mother fucking gloves too?
Posted
19 Jun, 2012
By:
Taim

NvM Has Moved!
We are now NvM of Stormrage (US)
After many years on Arthas NvM has once again made the decision to leave the server. It was not an easy choice for us, as most of our members have been actively playing there since the game launched. Unfortunately Arthas Alliance's population can no longer effectively sustain 25 man raiding.
On Monday 6/18/2012 we officially began a new chapter in NvM's history. We've grown from our beginnings as Nevermind as we became NvM. We've explored raiding on Mal'Ganis as our friends left Arthas the latter part of vanilla. We resumed raiding on Arthas in Burning Crusade and grew into a great guild with a unique culture, of which which I am proud to be the GM.
I'd like to extend an invitation to all of our friends from Arthas to come join us on Stormrage, our doors are open to you. To everyone who moved with us, let's make this next chapter our BEST chapter.
Taim
GM - NvM
Stormrage (US)
Posted
19 Jun, 2012
By:
Taim

NvM is Relocating
Moving to Stormrage Alliance 6/18/2012
NvM will be moving to Stormrage on 6/18/2012. Unfortunately the population on Arthas can no longer effectively support 25 man raiding. There will be a guild meeting on 6/13/2012 at 8pm to discuss the details of the move and answer any questions.
Posted
7 Jun, 2012
By:
Taim

DS25 Normal Cleared 1/26
Morchok Hardmode 2/8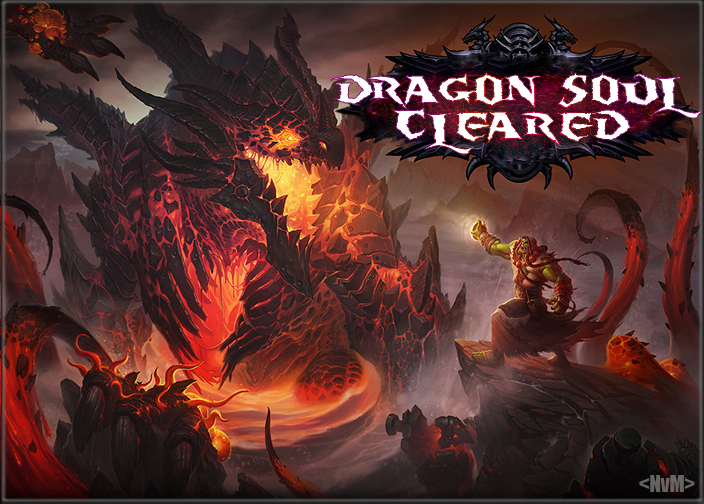 Posted
11 Feb, 2012
By:
Taim